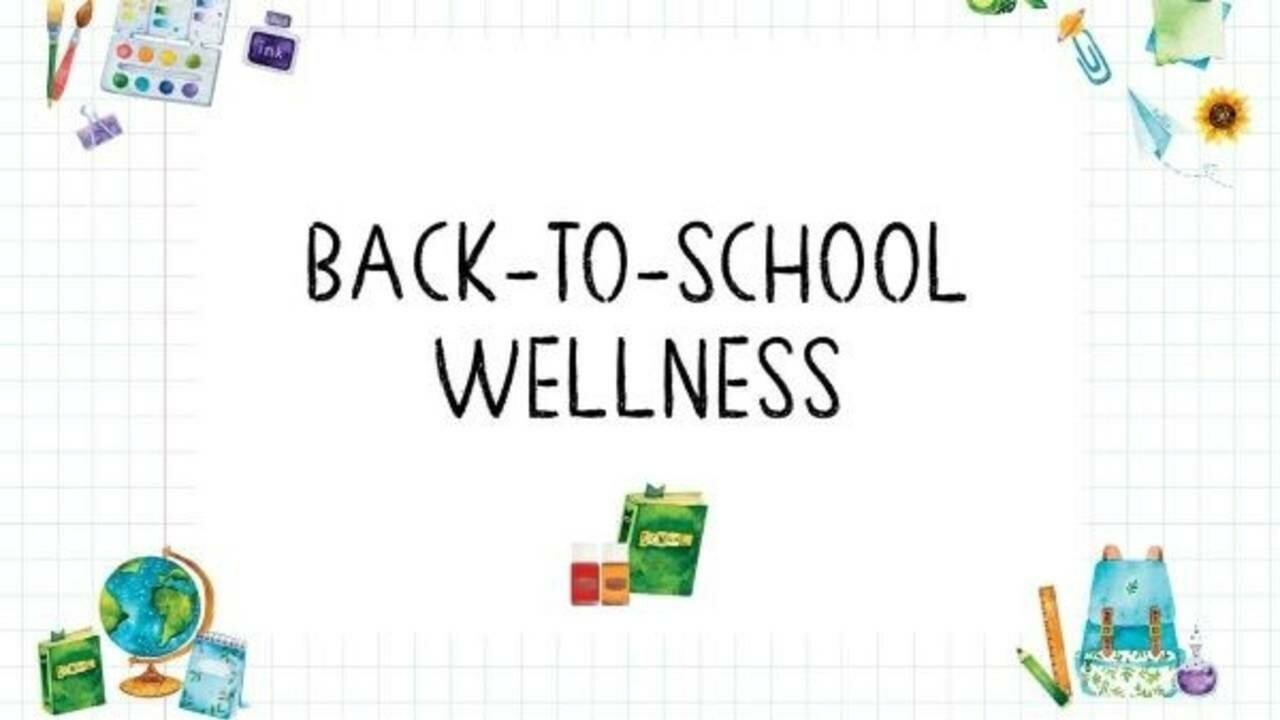 Aug 17, 2022 07:30 PM

Eastern time
Back-to-school time can be a very exciting yet stressful time of year. New experiences, new routines, new exposures and challenges… all of it requires some major maintenance for our bodies. Join me and I will give you some tips and tricks on how to best support you and your child throughout the school year and beyond.
Aug 24, 2022 07:30 PM

Eastern time
Being a parent is challenging. Being a parent of a child with special needs can be even more challenging with unforeseen outbursts, focus and concentration difficulties, physical challenges, and feelings of exhaustion as the constant caregiver.
I'm sure these challenges can feel endless at times so I want to show you some ways to help ease those daily struggles using essential oils. You and your child deserve to live your best life… a life complete with simplicity, joy, and hope - and the tips in this class will help you do just that.
Aug 31, 2022 07:30 PM

Eastern time
Are you struggling to find the motivation to start your yearly lesson planning or do you feel nervous about returning to school?
In this class, I am going to show you how to help boost your motivation, maintain mental focus, and support your body as you begin this new school year! Join me to find out more!