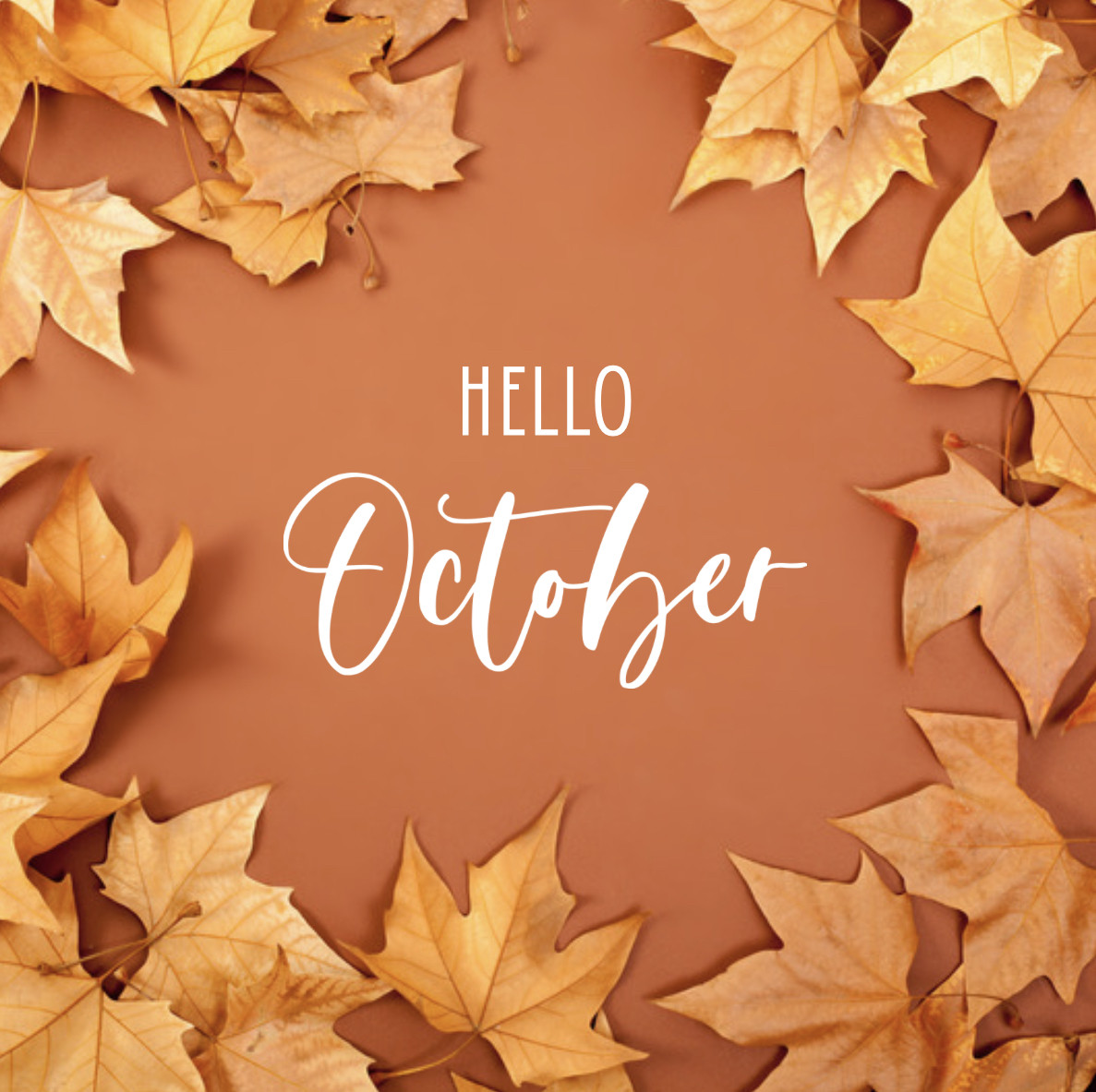 I love this time of year as it is my birthday 🥳 month and a time for change. Not only are the leaves and the weather changing but something within is changing.
This year, this fall my son married his one true love and we traveled to Jamaica. This has been all new for me. Like, my son got married! It's a big deal, a right of passage for both of us. Jamaica, wow! It's not my first time overseas but it's been about 25 years. I have a daughter-in-law who I love dearly. And let's say, more shifts are underway. Is this something you experience too? Let me know.
Talking about shifts there is a FREE movie called
The Shift
by Wayne Dyer that I think you'll love. Just click the link to watch it. Enjoy!
On another note, Young Living's new fall catalog is out. Click the link below to see more.
In Health and Wealth,
Lisa